Profiles In Land and Management – Parker Pastures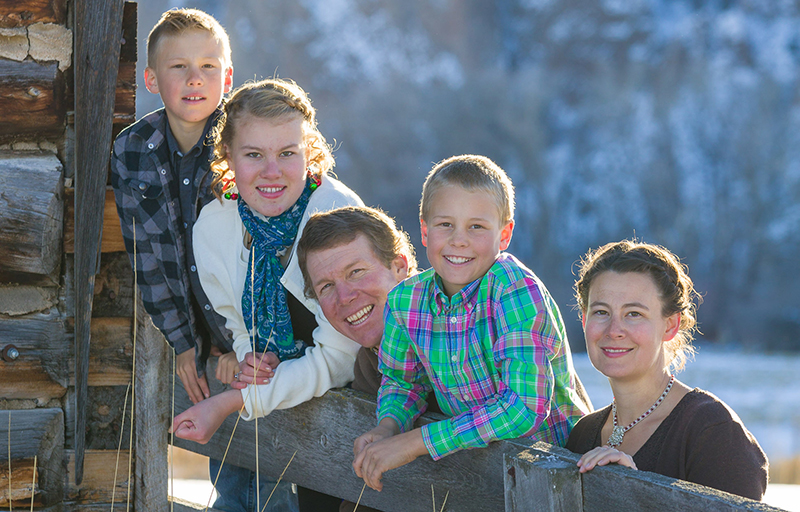 As part of our Profiles in Land and Management series, this month we highlight Parker Pastures in Gunnison, Colorado. Since 2006, the Parker family has leveraged their skills in Holistic Management to grow a thriving business that supports their family and contributes to the health of their community.  
With adaptive multi-species grazing and careful riparian management, they have improved the health of their soils, increased forage production, doubled their stocking rate per acre, and secured valuable leases to grow their business. The Parkers have also created opportunities on the ranch to help their children begin creating their own enterprises that support their stewardship and provide new products for their customers.
To read more on this profile, please click here.