February Newsletter Introduction by Wendy Millet – Policy Matters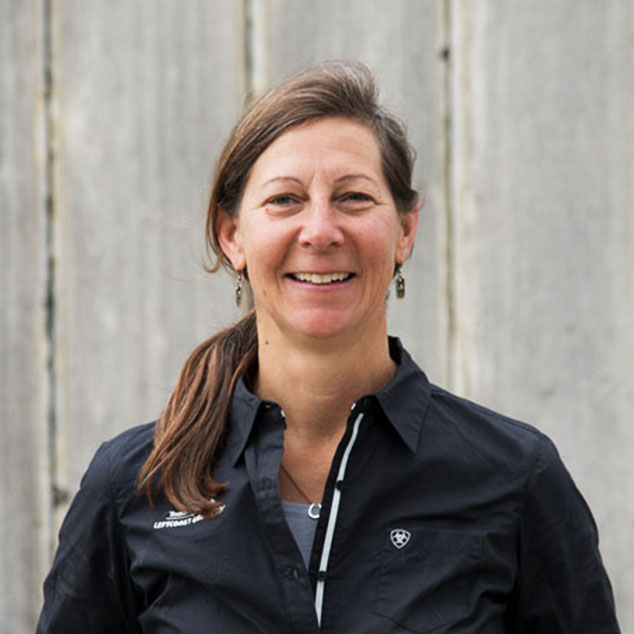 Farmers, ranchers, scientists, and advocates around the globe have seen degraded lands returned to health thanks to management practices that restore ecosystems and bring carbon, nutrients, and water cycles back into balance. Now national and state leaders are highlighting land-based solutions such as regenerative agriculture as key to our healthy climate future. Both the Biden administration and the Newsom administration in California have issued executive orders to conserve 30% of US land and water at the national and state level respectively by the year 2030. 
It is an exciting time for those of us who understand the benefits of regenerative, or climate-smart, land management practices and are eager to see them more widely adopted. 
Nearly three decades ago, I was working in Washington DC on the book Land Use in America, a review of the last 30 years of land use in the US. At that time, the fact that working and natural lands provided multiple cost-effective benefits to humans and the planet was not part of the conversation. That year, President Clinton launched the President's Council on Sustainable Development (PCSD) via executive order to develop bold approaches to achieve our country's economic, environmental, and equity goals.
As I look back on that effort and its goals, I am struck by how similar they are to the goals recently set by Governor Newsom and President Biden. A key difference is that today we know how critical healthy soils are for a "sustainable" future – for balancing the temperature of our planet and supporting life – including the food and water that humans and animals depend upon each day.
Regenerative management focuses on building soil health, reducing bare ground, and enhancing healthy plant communities by leveraging the power of natural systems. Healthy ecosystems transform atmospheric carbon into productive and resilient soils, enhancing "sinks" of carbon in forests, grasslands, and croplands while also generating valuable economic, environmental, and social co-benefits. 
These natural carbon "sinks", which drawdown carbon from the atmosphere to the soil, are some of the most feasible, cost-effective, and large scale "negative-emission" technologies available to us and people are taking notice. 
A new report on regenerative agriculture by our friends at the Croatan Institute and The Mixing Bowl, "Transformative Investment in Climate-Smart Agriculture: Unlocking the Potential of our Soils to Help the U.S. Achieve a Net-Zero Economy", examines technologies and financial tools to promote and scale regenerative agricultural practices in the United States. According to research in the report, widespread adoption of just five climate-smart practices could cut total greenhouse gas emissions from US agriculture from 9.9% to 3.8% by 2025. 
Regenerative practices on both natural and working lands are just one of the solution sets we hope to see federal and state governments embrace. Science is clear that global emissions must be declining by 2030 and negative by 2050 if we are to limit warming to 1.5 degrees Celsius. This requires a transformation in all sectors of our economy as well as a shift in how people relate to the planet. 
The 30×30 conservation challenge is a huge step in the right direction. Our success depends on a diverse and committed coalition of farmers and ranchers, conservationists, food justice advocates, researchers, eaters, and others working together to regenerate our planet for decades to come. 
We look forward to continuing our work and collaborating with the many amazing individuals and organizations who have brought us to this exciting moment and will help carry us to a future where we can all enjoy a thriving, healthy planet and a regenerative food system.