Kat Taylor – Gov Newsom's Executive Order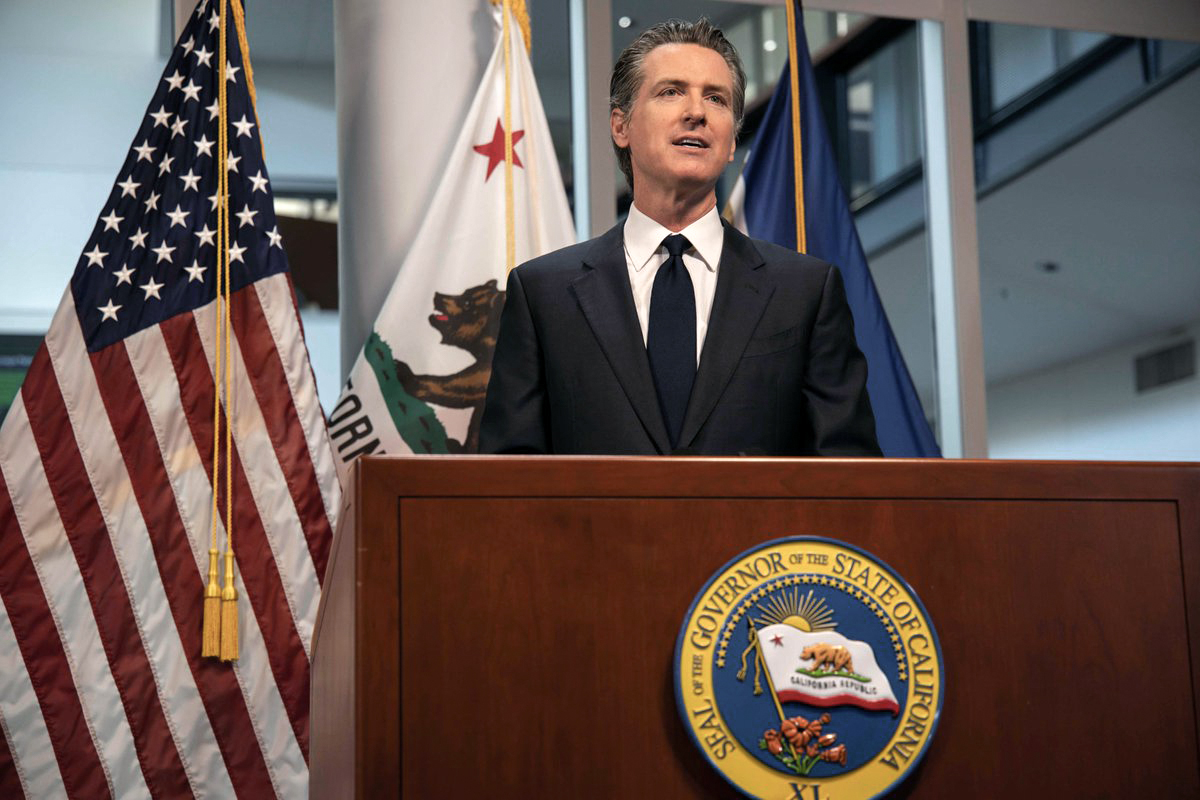 ​Hello Friends!
As many of you may have already heard, Governor Gavin Newsom recently released Executive Order N-82-20. This groundbreaking executive order (EO), while not legally binding, declares a bold vision to use California's working and natural lands as a way to curb climate change, protect our lands from development, and cultivate biodiversity above and below ground. It expresses California's commitment to conserve at least 30% of our land and coastal waters by 2030. Thirty-eight countries globally have already made the same commitment, and just days ago President Biden joined the United States as well. 
Stakeholders in and outside the California government, including myself, are incredibly excited about the new era of cross-agency collaboration and willpower being put toward making the EO's provisions a reality in the coming years. Those of us who support and practice regenerative agriculture and land management – and acknowledge its role in helping ensure our continued existence on earth  – know that it offers not only a scalable and effective solution to climate change, but also myriad co-benefits such as: increased biodiversity, increased economic gains, improved water quality and retention, more racial justice in the food system, improved soil health, and drought and fire mitigation. As the EO itself acknowledges many of these benefits and goals, it is my sincere hope that the political groundswell of support for using California's lands to maximize the co-benefits of these practices will have its day "in the sun", and soon. 
While the EO is a big step, it is just the very beginning of a multi-year process. Those of us who recognize the benefits of being responsible stewards of land will have to show up in support of these policies all along the way, whether that be through the legislature, academia,  private sector, or any other forums. As state agencies like the Department of Food and Agriculture, the Natural Resources Agency, California Environmental Protection Agency, and the Air Resources Board begin figuring out a plan to maximize the benefits on natural and working lands, we need to provide our voices, narratives, and expertise in support. Together, with a clear vision and strategy, we can bring forward knowledge and clarity on this issue, raising up different and diverse voices in support of it, and truly make our lands a viable and critical part of a broader statewide climate and environmental justice solution. 
Excitingly, the California Department of Food and Agriculture has announced a series of stakeholder meetings in February to solicit feedback from the public and agricultural stakeholders on climate-change solutions that sequester carbon, reduce greenhouse gases, and enhance biodiversity. For more information, you can visit https://www.cdfa.ca.gov/oefi/climate/.
I look forward to working with you all to help grow a regenerative food system!