Learning The Ins And Outs Of Institutional Procurement – Beef2institution Ranch Day at Stemple Creek Ranch
05/21/2023
By: Kathy Webster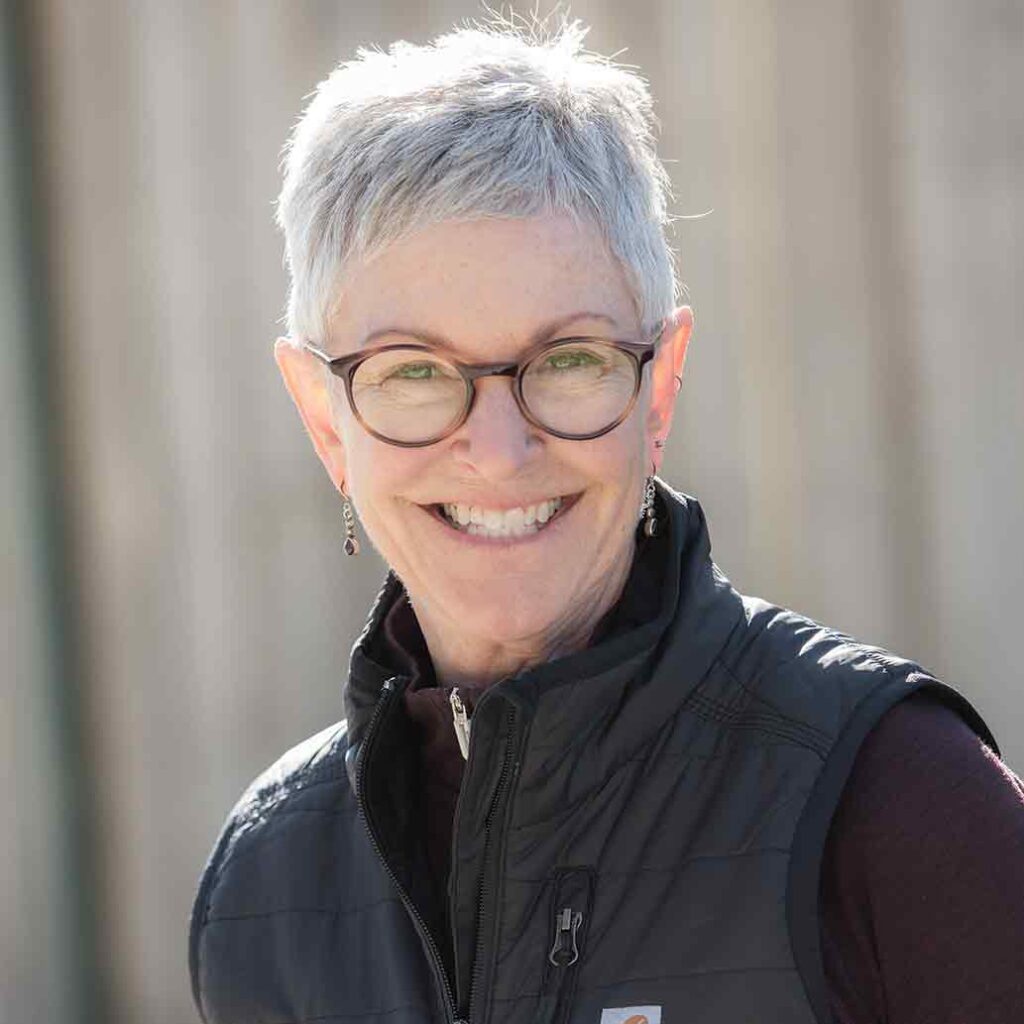 Recently, on a beautiful sunny day in May, Beef2Institution held a Regenerative Ranch Field Day at Stemple Creek Ranch, one of its founding ranchers. The field day was an opportunity for the people who buy food for schools and hospitals to visit a regenerative ranch, learn about the benefits of regenerative ranching, and explore how they can work together to address structural barriers that make it difficult for institutions to purchase nutrient-dense grass-fed beef from local regenerative ranchers over the long term.
Launched as a collaboration with Healthcare Without Harm, Community Alliance With Family Farmers, and TomKat Ranch in 2018, Beef2Institution started as a pilot program with seven schools and an aspirational goal to find solutions to procurement and supply chain challenges.
Today, Beef2Institution has created a market for regeneratively raised beef in 20+ schools, hospitals, and other institutions, including one of the largest hospital facilities in California, UC Davis Medical Center. In three short years, annual Beef2Institution sales have grown from $55,000 to over $1.49 million. The program now includes Oakland-based whole animal butcher CreamCo Meats, school food advocacy non-profit Eat REAL, small farm and ranch advocate Kitchen Table Advisors, and a growing network of family ranches that represents the largest aggregation of Savory's Land to Market verified regenerative, grass-fed beef producers in California.
During a pasture walk, Loren Poncia, owner of Stemple Creek and a fourth-generation rancher, shared the six principles of regenerative grazing as well as some of his challenges and successes over the years. Attendees asked questions about how to order beef, storage requirements, cooking ideas, and how other institutional buyers have successfully added local, grass-fed beef to their supply chain.
It's truly inspiring to be a part of this growing collaboration that began more than ten years ago in an effort to get TomKat Ranch's grass-fed beef on the menu of our local Pescadero school district. Regenerative, grass-fed beef has a host of health and environmental benefits, and institutions are some of the largest food buyers in the country. Shifting their purchasing dollars toward local, small, and mid-sized ranchers that practice regenerative land stewardship helps provide humane, nutrient-dense proteins for consumers, supports local economies, and provides ecosystem benefits for all.
If you are interested in learning more about adding this eco-friendly nutritional powerhouse to your menu options, use the contact form on the Beef2Instituion website.