December 2020 Newsletter Introduction – Growing Understanding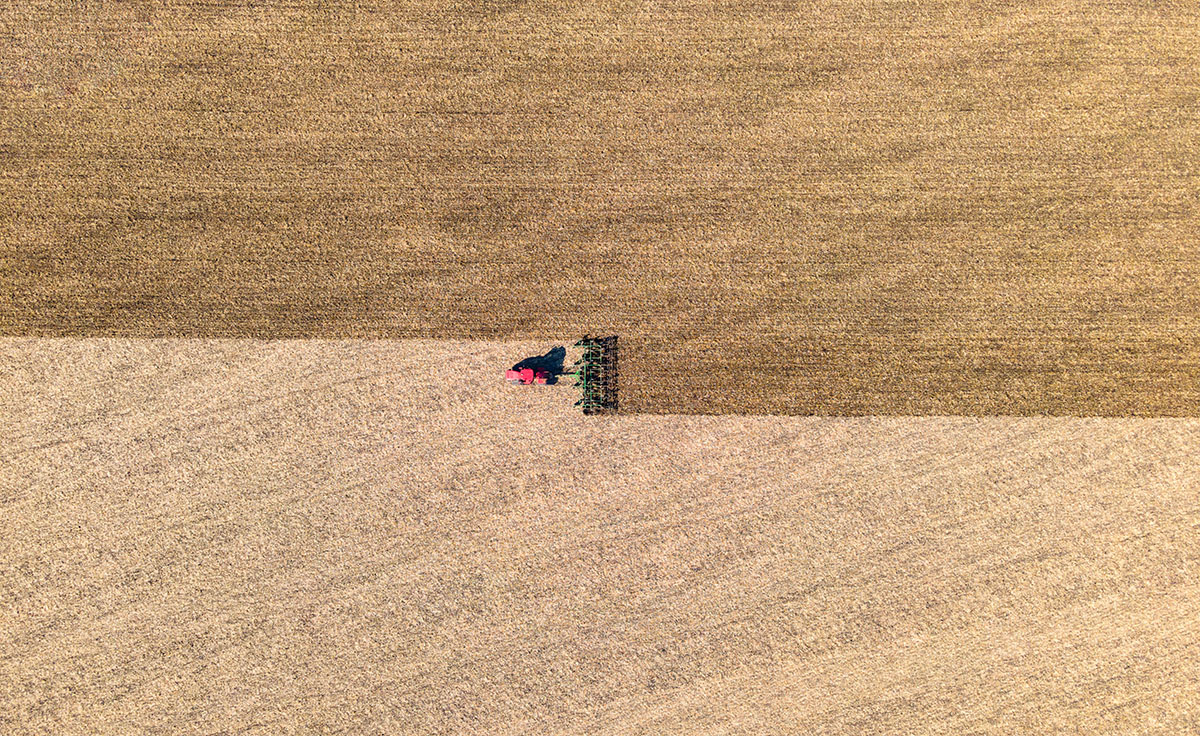 By: Wendy Millet and Kevin Alexander Watt
In a blink of geologic time, humans have created technologies and societies that have altered the planet's climate, eroded more than a third of its topsoil, and caused the extinction of countless species. In our defense, it is fair to say that most of these outcomes did not happen intentionally. However, if that is true, we face a troubling reality: we have become a geologic force on the only planet that can sustain life, and we don't really know what we're doing.
We are in this unenviable situation because much of human progress has focused on increasing outputs from the world rather than increasing our understanding of our relationship to it. We have poured money and energy into herbicides to control weeds without understanding the broader toll on the land and human wellness. We have sacrificed local and regional food systems to create global industrial supply chains without understanding how that degrades equitable and resilient access to nutritious food. We have plowed millions of acres of the planet's precious soil to plant monocultures without understanding how that impacts water and carbon cycles.
Understanding the interconnectedness of life's essential systems is the cornerstone of regenerative management. Regeneration starts with patient and curious observation of how systems work and using that understanding, combined with one's goals and relationships to those systems, to inform what to do and, perhaps more importantly, what not to do. Tools and programs that increase understanding of complex systems can have transformative impacts. Sensitive monitoring technologies, peer-to-peer learning networks, and programs that improve people's ability to understand natural systems and the impact our human actions have on these systems can enable regenerative action.
Across the country, we're excited to see more universities beginning to teach and research regenerative agriculture. The University of Pennsylvania recently launched their "Farm of the Future" symposium, Yale's Center for Business and the Environment launched a student-led Regenerative Agriculture Initiative, and the University of Vermont Gund Institute for Environment partnered with Ben & Jerry's to recruit UVM's first-ever Postdoctoral Fellow in Regenerative Agriculture.
Here in California, Cuesta College and California Polytechnic State University, San Luis Obispo are offering coursework in regenerative agriculture and the Center for Regenerative Agriculture and Resilient Systems at CSU, Chico has the distinction of being the first university-based ag program to offer a Master's degree in regenerative agriculture and its production practices.
These programs offer hope and show increasing interest in better understanding the power and potential of regenerative understanding and action.  We look forward to 2021 being a year of more such action and wish you all well as we head towards the end of a most challenging year!