Profiles in Land and Management – Pueblo of Santa Ana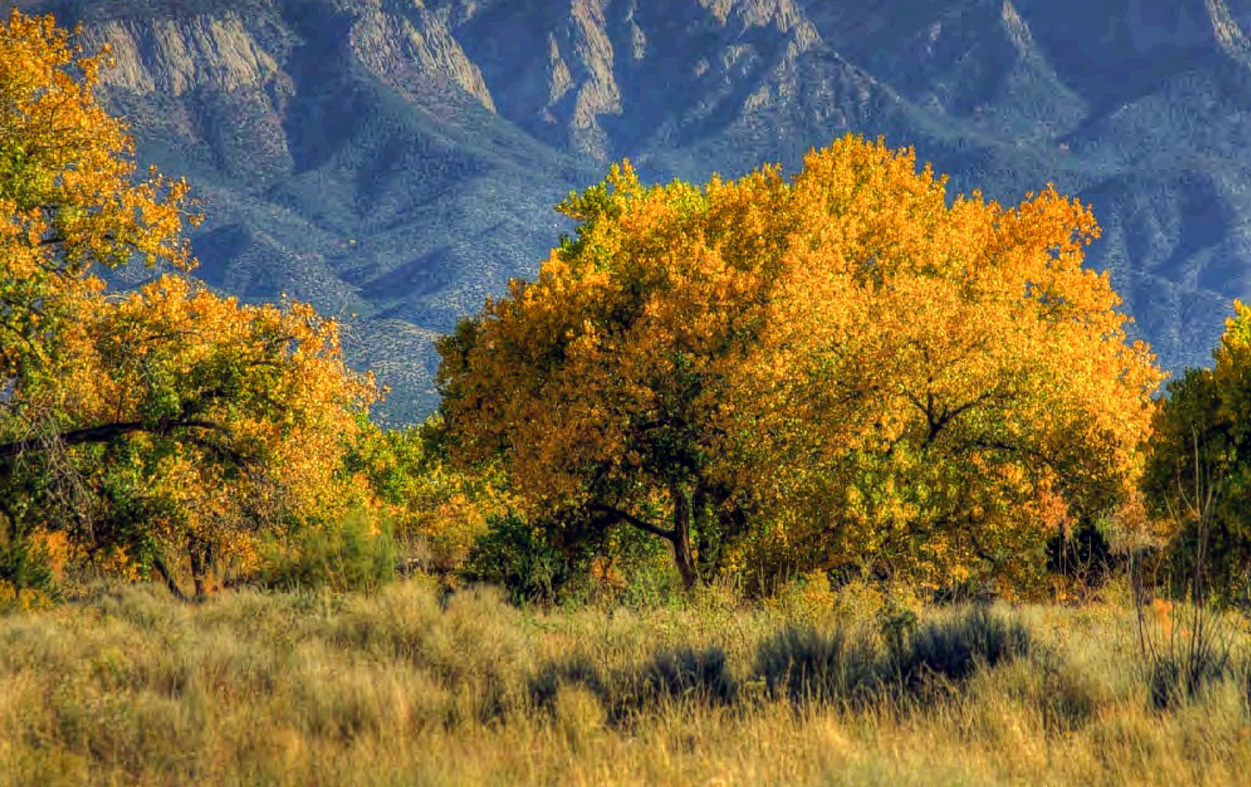 This month our Profiles in Land and Management Series explores regenerative management on the Pueblo of Santa Ana in New Mexico. The Pueblo of Santa Ana, also known as the Tamaya Indian Reservation, has employed extensive riparian restoration, forest management, wildlife reintroduction, ecological monitoring, and planned livestock grazing to steward its high-desert lands, support diverse wildlife populations, and increase the productivity and resilience of tribal ranchers.
These programs have been possible because of the Pueblo's cultural and ecological commitment to stewardship and collaboration. Since 1996, the Pueblo's Department of Natural Resources has invested more than 10 million dollars in land management with help from the Natural Resources Conservation Service, the Bureau of Indian Affairs, the United States Fish and Wildlife Service, and the United States Environmental Protection Agency.
To read the profile, please click here.