Profiles in Land and Management – Grupo La Báscula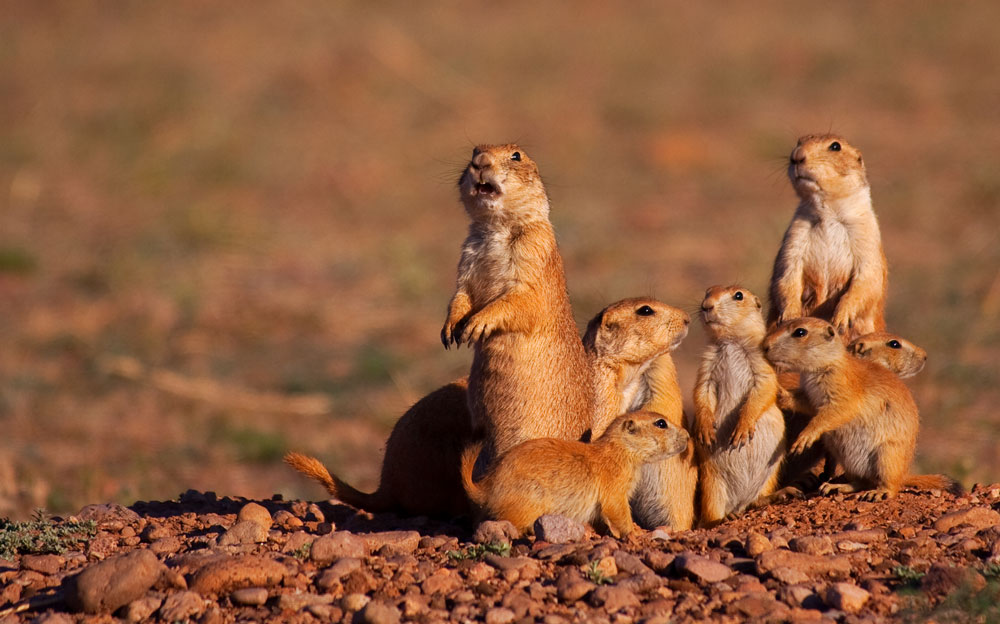 Kevin Alexander Watt
This month we are sharing our profile of the Grupo La Báscula in Chihuahua, Mexico. This profile highlights the inspiring work of a community-based grazing cooperative that with planned adaptive grazing has improved vegetation and soil health, supported wildlife populations, and increased economic success and opportunity in the arid grasslands of northern Mexico.
In 2012, local ranchers in the Ejido San Pedro began collaborating with researchers and conservation advocates from Universidad Nacional Autónoma de México, Alianza Fundación Carlos Slim-World Wildlife Fund, IMC Vida Silvestre, and the Savory Institute (Queretaro Hub) to gather, test, and adapt grazing strategies that would help them more effectively and efficiently work with their brittle natural environment to improve their livestock enterprises and the long-term resilience of the land, wildlife, and local community. This collaboration has been a tremendous success for the ranchers who have seen significant increases in forage production, quality of life, and access to land and opportunities.
Excitingly, one of the leaders of this project, Dr. Rodrigo Sierra Corona now works with the Santa Lucia Conservancy in Carmel, California as their Director of Stewardship. TomKat Ranch has a close relationship to the Conservancy both through a shared mission to explore and share regenerative land management practices and through their Conservation Grazing Assistant, Kyle Meyer, alumnus of the TomKat Ranch Internship who was recently profiled in our February newsletter.
To read the profile, please click here.